Our Services
Garnet Blasting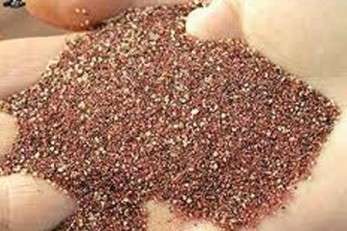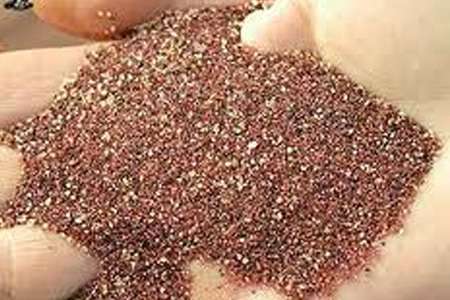 Garnet blasting is an anti-corrosion technique that uses a refined natural garnet grain, produced right here in Australia. Durable and free of toxic components, garnet blasting can be used on a wide range of metals and projects of any size. The grains can also be recycled many times, making it a cost-effect alternative to steel grit.
Contact Us
Steel Grit Blasting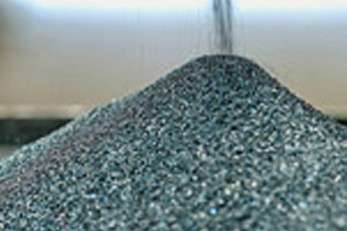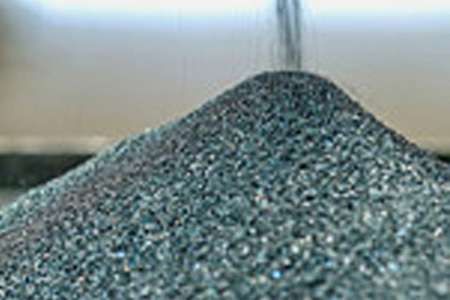 Steel grit blasting uses tough, angular steel particles, removing surface contaminants and leaving an ideal surface for painting and coating. Steel grit is a quick and effective blasting method.
Contact Us
Glass Bead Blasting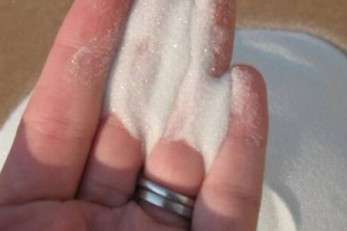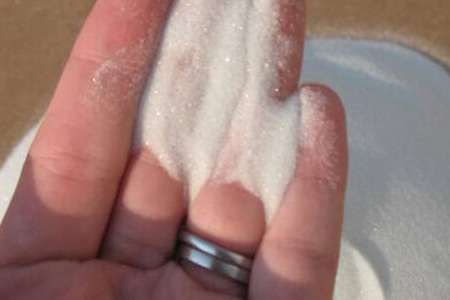 Glass beads are non-angular, leaving a smoother, cleaner finish than many other abrasion techniques. Free of silica, glass beads are ideal for blasting lighter materials such as aluminium and stainless steel.  Glass bead media can be recycled up to 30 times and are available in a range of sizes from 45 microns to 850 microns.
Contact Us